Close
Avangate Acquires 2Checkout

to Expand Payment Flexibility and Broaden Market Reach

Combined company will bring a unique combination of eCommerce and subscription management solutions to market through various payment models across the globe.
Find out more:
Avangate Customer Success Story
Advisera – Online Courses and Support for ISO Certifications Provider
eCommerce and Subscription Management Optimization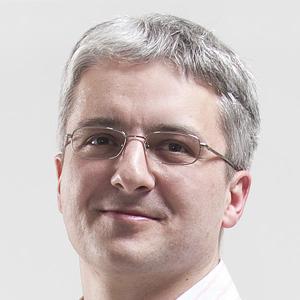 Dejan Kosutic
CEO of Advisera

"The Avangate digital commerce platform has delivered many important benefits to Advisera. Features that we particularly enjoy include the ability to customize the shopping cart to match the look and feel of our brand, the wide range of payment methods and currencies and visibility into financial details such as currency conversion. Likewise, we appreciate the ability for our end-customers to cancel a subscription within our interface through single sign-on, which enhances customer experience. It's also simple to create effective cross-selling campaigns, or track all the steps of the purchase process. These and many other benefits of the 2Checkout Avangate platform help us advance our business", Dejan Kosutic, CEO of Advisera.
About Advisera
Advisera was founded in 2009 and has quickly become a market leader in providing documentation and online support for ISO certifications, ITIL and EU GDPR.It is also one of the fastest-growing providers of online courses and specialized books on ISO standards. Advisera currently offera products in 13 languages, and has customers in more than 100 countries worldwide.
Find out more about Advisera on: www.advisera.com.
Read more Avangate client success stories.