Close
Avangate Acquires 2Checkout

to Expand Payment Flexibility and Broaden Market Reach

Combined company will bring a unique combination of eCommerce and subscription management solutions to market through various payment models across the globe.
Find out more:
What is GDPR Compliance?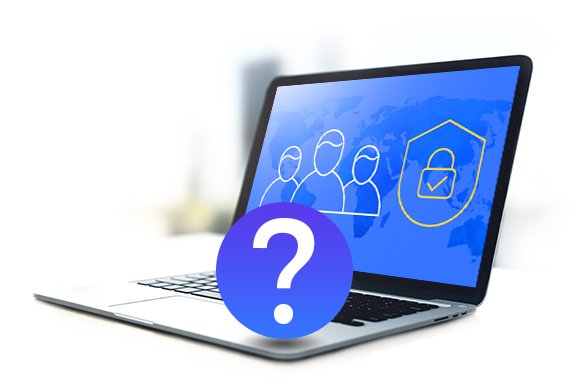 The General Data Protection Regulation
(GDPR) is an EU-wide regulation for the protection of European citizens' data that comes into force on 25
th
of May 2018 and all companies that collect such data will need to comply with it. It establishes a set of compliance and security processes around managing personally identifiable information so that it is not misused. Currently there is no certification or license required or available for GDPR.
Our Commitment Towards GDPR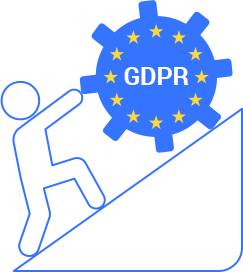 Our customers' right to privacy is a main priority for 2Checkout and because of this, compliance with and to international law and regulations are core values. Our focus is to process payments securely and efficiently whilst adhering to the latest changes and updates within the payments industry and EU regulations.
Our commitment: 2Checkout will be GDPR compliant by May 25th
How are We Preparing for GDPR?
2Checkout is currently in the process of becoming compliant with GDPR. Since it is a complex process it takes time and involves mapping, assessing, planning and implementing changes throughout the company. We are working with subject matter experts from the field and consultancy firms to support us in the process. Here's an overview of our analysis and the steps that we are taking to ensure compliance:
Establishing the Governance Structure
Build the GDPR compliance initiative with a dedicated focus group
Appoint a Data Protection Officer (DPO) in an independent role
Conduct an assessment on product and business impact
Initiate the internal Privacy and Security Awareness program
Conduct Data Protection Impact Assessment (DPIA) [Internal]
Conduct Data Protection Impact Assessment [External]
Updating Policies and Procedures
Data protection policy
Data retention policy
Information security policy
Cookie policy
Data breach and incident response plan
Risk management framework to assess and manage threats across the organization that also takes into account personal data
Embedding of personal data protection requirements within contracts and agreements with third-party service providers and merchants
Embedding and Implementing Data Privacy into Operations
Conduct a data mapping inventory and analysis of data in our systems
Establish procedures and policies to restrict processing of personal data
Set up automatic mechanisms to automatically track the flow of personal data within and outside our systems
Set up privacy dashboard for shoppers
Going Forward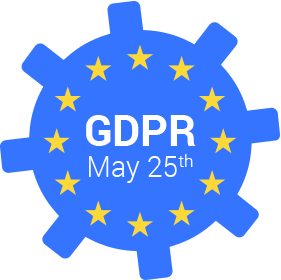 We are committed to transparency, control and accountability. For any questions regarding GDPR please forward your inquiries to dpo@2checkout.com.
On May 25th 2Checkout will be GDPR compliant. Please note that for the data you collect outside of our systems - 2Checkout or Avangate Platforms - you must be GDPR compliant as well.
We will keep you informed on the GDPR compliance process.
GDPR Compliance FAQs
We have compiled a list of questions that we have noted that our clients and partners are frequently asking when evaluating their own GDPR compliance program.
GDPR Resources
If you sell to European citizens or European residents you will need to make sure that both you and all your partners (that have access to private data) are GDPR compliant starting May 25th. The great news is that at least one of your partners already is: 2Checkout (formerly Avangate).
Please note that for the data you collect outside of our systems − 2Checkout or Avangate Platforms − you must be GDPR compliant as well. The information in this mail does not provide legal advice and should not be used as such for in depth knowledge adapted to your business we recommend you consult with the appropriate legal counsel.
If you need more info about what can you do to be GDPR compliant please read the resources below:
BLOGPOST
GDPR Compliance for Software & SaaS Companies - Practical Checklist: Part 1

BLOGPOST
GDPR Compliance for Software & SaaS Companies - Part 2

WEBINAR
GDPR Compliance for Software & SaaS Companies