Close
Avangate Acquires 2Checkout

to Expand Payment Flexibility and Broaden Market Reach

Combined company will bring a unique combination of eCommerce and subscription management solutions to market through various payment models across the globe.
Find out more:
Link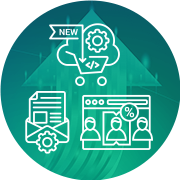 Avangate Fall '16 Release: Launching the Growth Accelerator Suite
Our latest advancements make it easier to go beyond acquisition to optimize your customer lifetime value globally with one specific goal: sustainable growth. You now have access to a series of out-of-the-box tools embedding proven best practices to help you maximize your sales.
Why Choose Avangate?
The global eCommerce platform that maximizes your sales
of software, SaaS and digital solutions
All You Need to Grow
Your digital goods business worldwide in one easy
to use eCommerce platform
Success Comes In All Sizes
From High-Growth Business To Large Companies
Link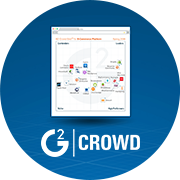 Avangate Ranked High Performer in G2 Crowd GridSM for E-Commerce Platform 2016
Read the full report from G2 Crowd for free (a $599 value), courtesy of Avangate. You'll gain access to summary graphs, commentary, and charts - all at no cost to you. Plus, you'll get the inside scoop on why the G2 Crowd community recommended Avangate to potential buyers - software, SaaS, online services companies - giving it an NPS score of 81!
Ресурсы цифровой коммерции
Link Box
Webinar
Explore what modern commerce is about and how you can leverage it to your benefit. Hear about upcoming industry trends, best practices and benchmarks.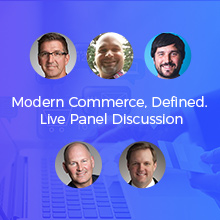 Link Box
Whitepaper
This eBook brings you the eCommerce trends that will matter most in 2018 and beyond.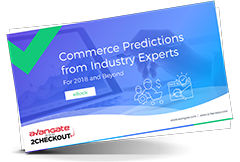 Link Box
Datasheet
Apple Pay is now available to 2Checkout clients. Read more info within...