Products from Internet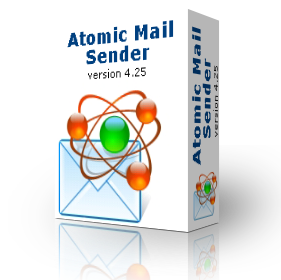 AtomPark Software
Newsletter delivery program. Send personalized e-mail messages
More
$79.85
SecureVPN
Secure-VPN offers you a solution to all your privacy concerns with any Internet connection. Our VPN accounts are a great tool to make your appearance on the Internet secure and keep your vital information private.
More
$36.00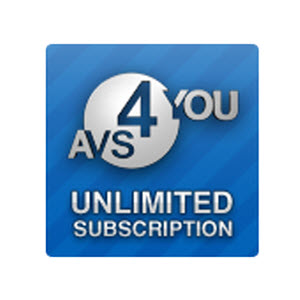 Online Media Technologies Ltd.
Register Unlimited License and use all 11 multimedia tools without any limits!
More
$59.00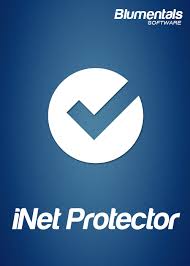 Blumentals Solutions SIA
iNet Protector allows you to password protect Internet connection and restrict access to the Web.
More
$79.85
VSO Software
More
$199.99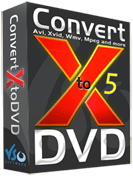 VSO Software
Convert and burn your internet movie files to video DVD. Full menu customization and subtitle options available. Easy for beginners with advanced options for Pros.
More
$44.99
Top 5 Products
In Internet