Close
Avangate Acquires 2Checkout

to Expand Payment Flexibility and Broaden Market Reach

Combined company will bring a unique combination of eCommerce and subscription management solutions to market through various payment models across the globe.
Find out more:
Avangate Client Success Stories
Resco - Leader in Mobile CRM
Seamless and secure transactions for B2B customers worldwide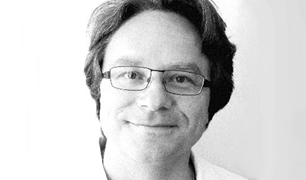 Eduard Kirchner
CFO,
Resco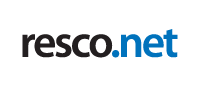 Our Experience with Avangate
As we sell our SaaS CRM solutions worldwide, we needed to handle our global online commerce – we needed a system that can process international orders, online billing and payments for our B2B clients. That's why we chose Avangate and we've been using their services for more than five years.

With Avangate we made it simple & secure for our prospects, customers and partners to quickly purchase and start using our software. We were able to offer them automated subscriptions and a range of localized payment methods such as Visa/MasterCard, American Express, Discover/Novus, Carte Bleue, PayPal, Alipay or Wire transfer. We thus gained international reach without being a merchant in every single country.

We're more than satisfied with the great support and the whole ordering system such as renewal management, both manual and auto, easy setup of payment links/gateways, option to adjust/manage provisions for our partners, reliable and fast online transactions, reporting & insight into the payment processes.
About Resco
Resco is one of the global leaders in developing cross-platform mobile software solutions and the creator of the market favorite mobile CRM client for Microsoft Dynamics CRM. Our company is operating in the B2B market since 1999 from Slovakia, Europe and an office in Boston, Massachusetts. We have over 350 partners worldwide present in Europe, Americas, Middle East and Africa, Asia and Pacific and over 5,000 corporate customers with millions of satisfied users.