Close
Avangate Acquires 2Checkout

to Expand Payment Flexibility and Broaden Market Reach

Combined company will bring a unique combination of eCommerce and subscription management solutions to market through various payment models across the globe.
Find out more:
Avangate is rapidly evolving and here you can read all about the efforts we're making to simplify eCommerce for our clients and help them increase their Software, SaaS and Digital Goods sales.
In the Spotlight
Latest news from Avangate
LINK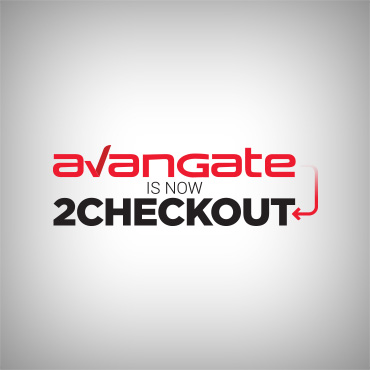 REPER
Avangate Acquires 2Checkout to Expand Payment Flexibility and Broaden Market Reach
Avangate announces its acquisition of 2Checkout, a global payment processor. The combined company will offer the industry's most comprehensive product and service suite in the subscription billing and eCommerce space, linking payment model flexibility with advanced eCommerce, recurring revenue management, and marketing capabilities on a global level.
Who's Talking About Us









Avangate News
Software Press & eCommerce News
Avangate Coverage
Read about Avangate in the Press, Blogs and Analyst Reports
Press Resources
Images, demos, press documents and contacts
Logos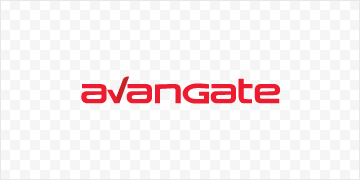 Company Profile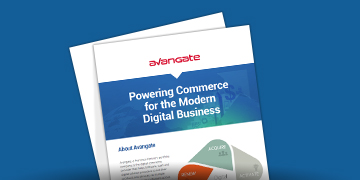 Media Contact